CLOSE, CLOSER: Beatrice Galilee in lecture
---
13.02.2013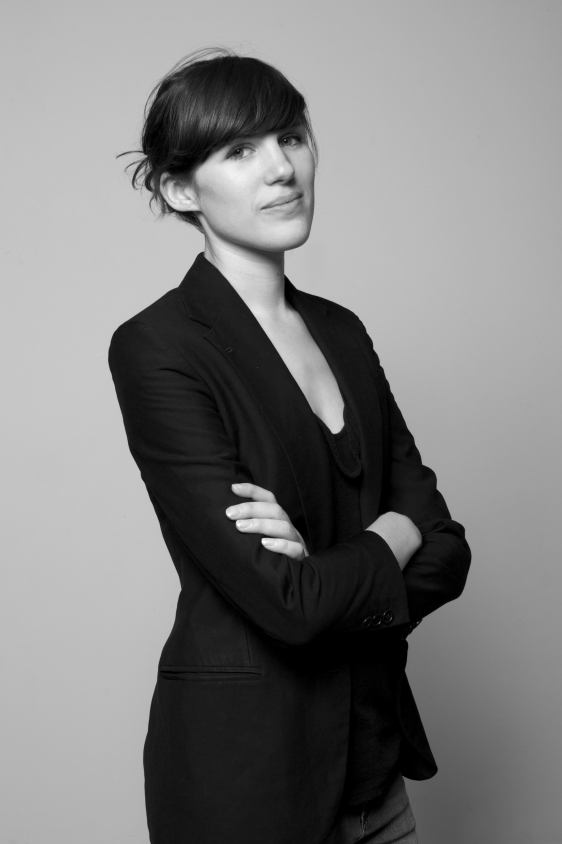 Curator of Lisbon Architecture Trienniale 2013
0047 in collaboration with 120 HOURS 2013 is proud to announce Beatrice Galilee in lecture Wednesday February 13, 7 PM, at 0047.

"To give context to a manifesto that invites architects to consider life beyond buildings, it may be worth first describing my favorite work of architecture. It is a small chapel in a field in southern Germany; a work of craft, design, thinking and space so remarkable, moving and sacrosanct that the memory of standing quietly within its perfectly cast walls will always remain.


And yet, for all its quality, this architecture, the conditions in which it came to be and the working methods of its author is far away from what I believe constitutes a relevant, responsible and necessary dialogue of global architectural practice today. The craft and beauty of most built architecture is well known celebrated, praised and awarded. To situate it in contemporary language, it belongs to the 1%.
For three months in Lisbon, in autumn 2013, we are interested in the 99%."
Beatrice Galilee is a London-based writer, critic, consultant, lecturer of contemporary architecture and design, and Chief Curator for 'Close, Closer – Lisbon Architecture Triennale 2013'.Trained in Architecture at Bath University, and in History of Architecture at the Bartlett School of Architecture, UCL, Galilee specializes in the dissemination of architecture through media, curatorial practice, research, editing and teaching. Galilee is the co-founder of The Gopher Hole, an exhibition and event space in London, architectural consultant and writer at DomusWeb, and associate lecturer at Central St Martins University. In 2011 she was the curator for the Gwangju Design Biennale in Korea. From 2006-2009 Galilee was the Architecture Editor for Icon Magazine, one of Europe's leading publications in architecture and design. In 2008 she won the IBP Architectural Journalist of the Year Award.
Close, Closer – Lisbon Architecture Triennale September 12 – December 15 2013