Lords of the capital, why not remain here and lengthen your days?
Opening reception: 17 February, 7pm
Exhibition dates: February 17 – March 25, 2012
By appointment March 25-March 31, 2012
Artists: Aeron Bergman and Alejandra Salinas
Opening night flower arrangement performance by ikebana expert B. Lennart Persson (of the Sugetsu school).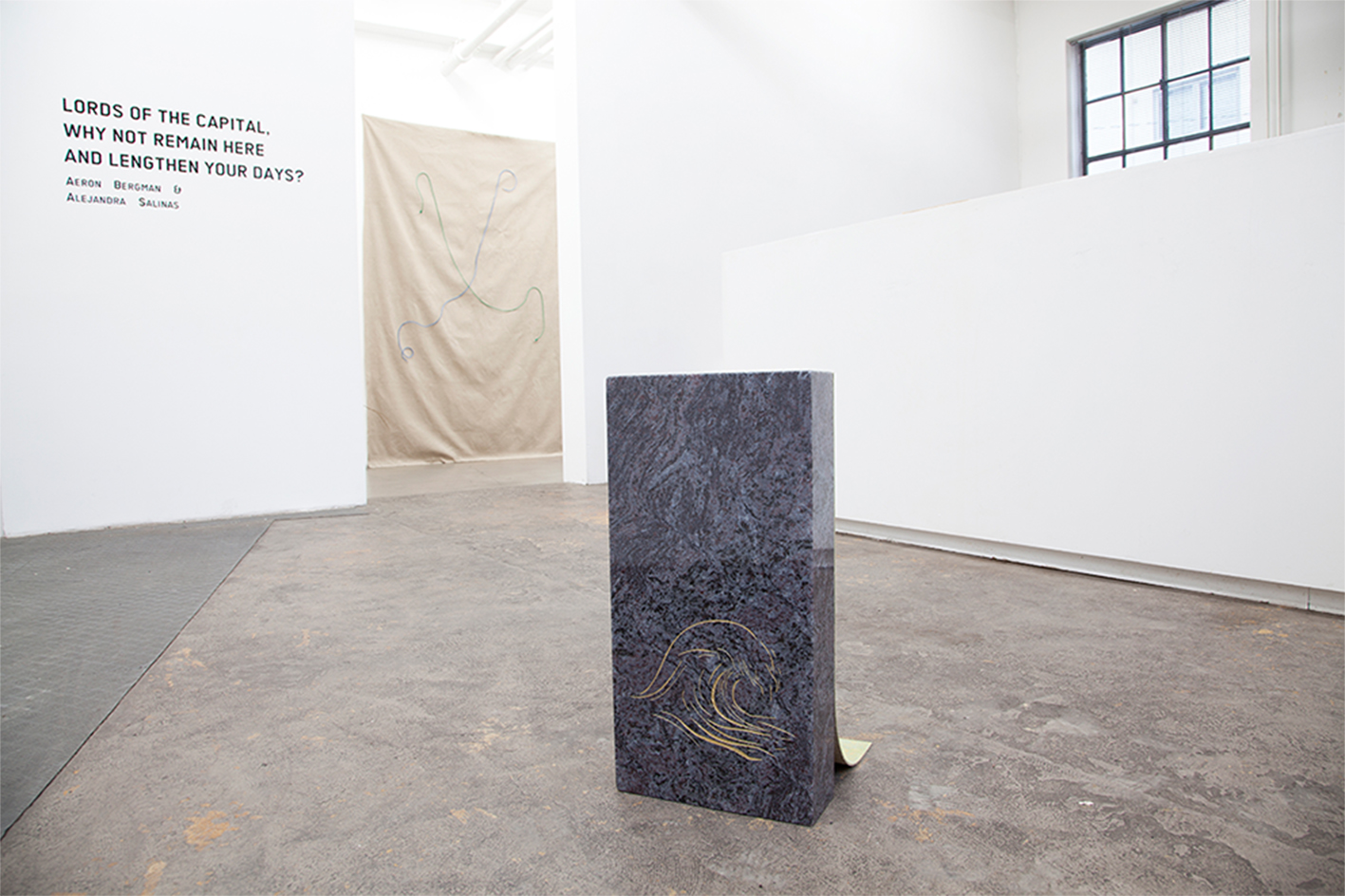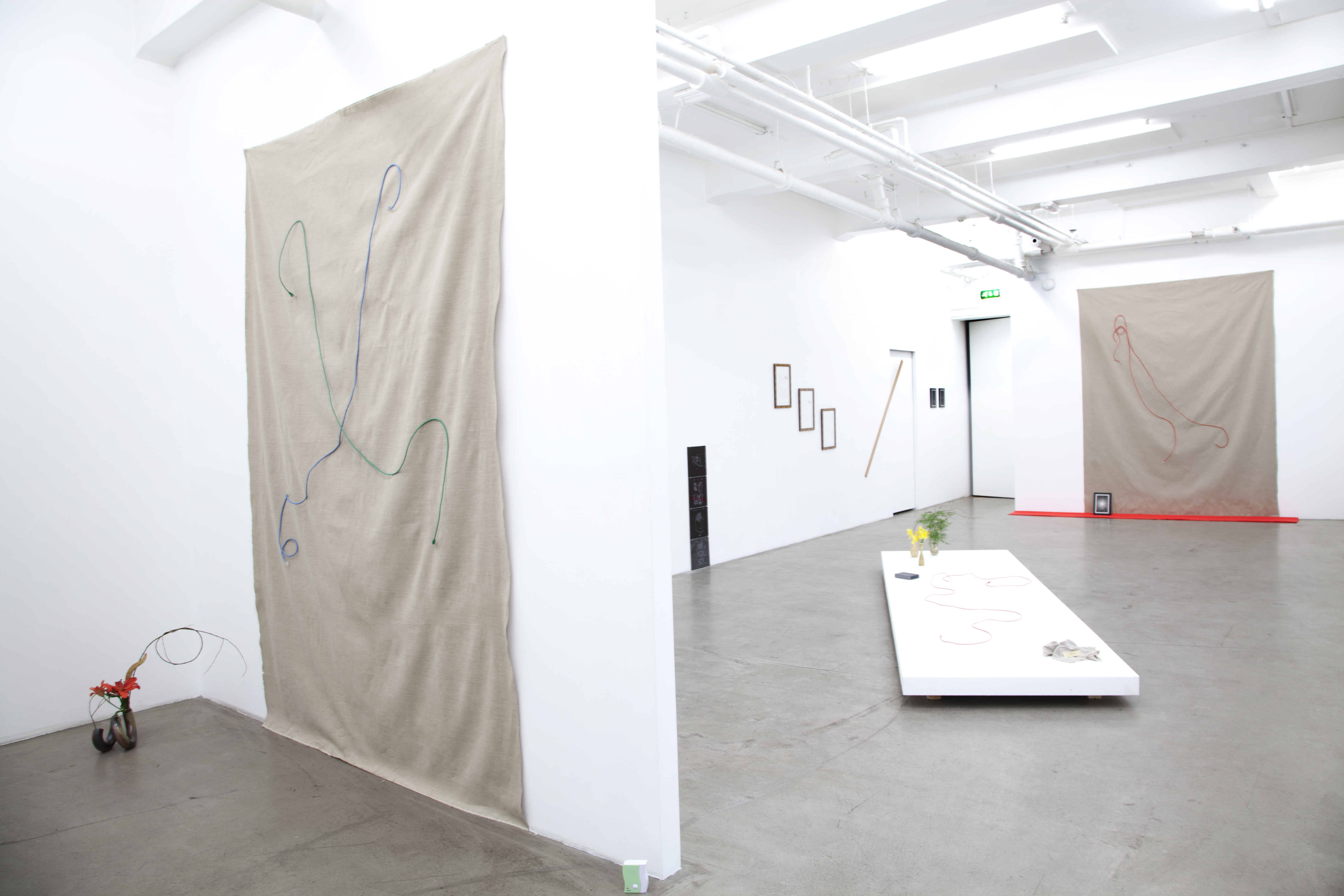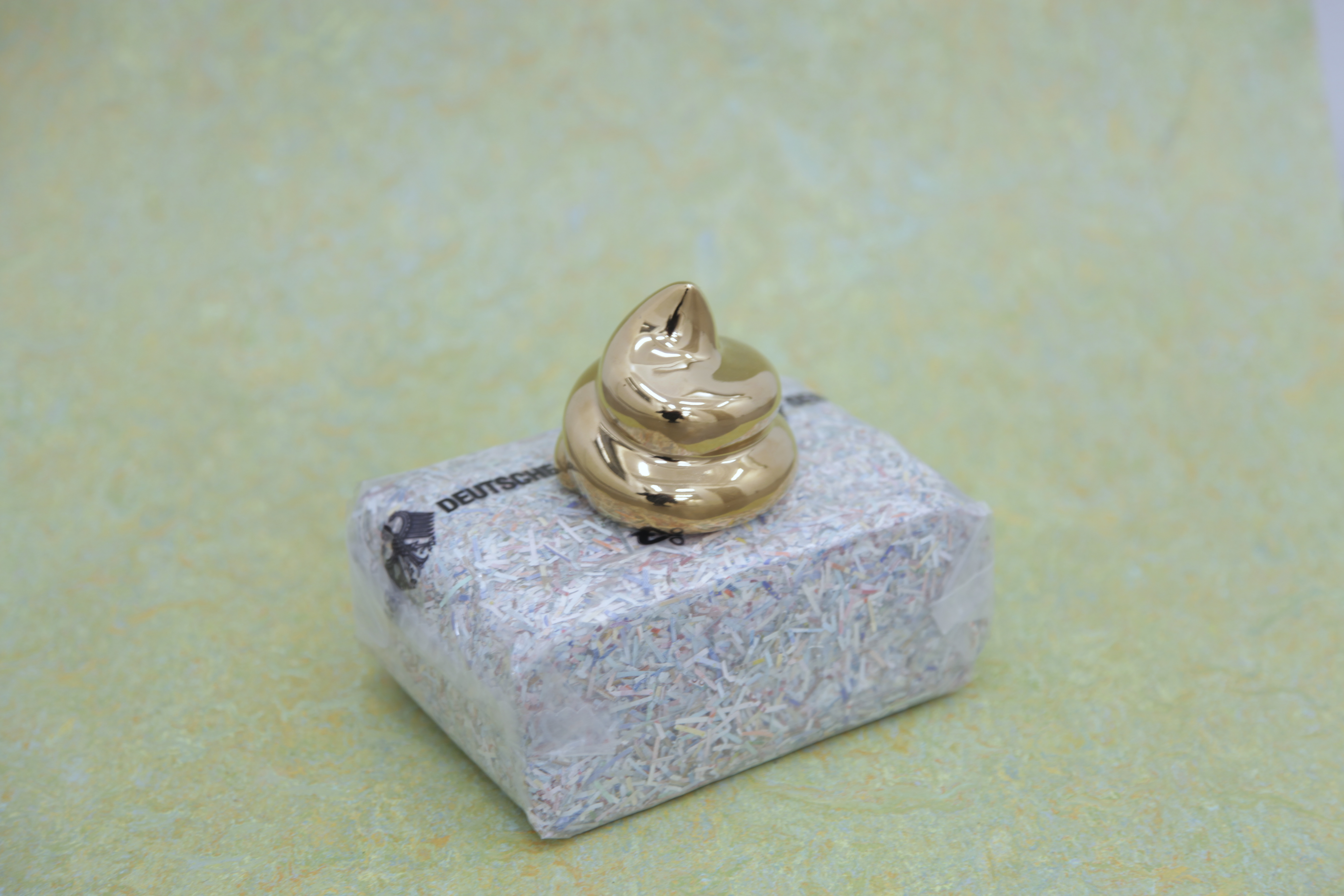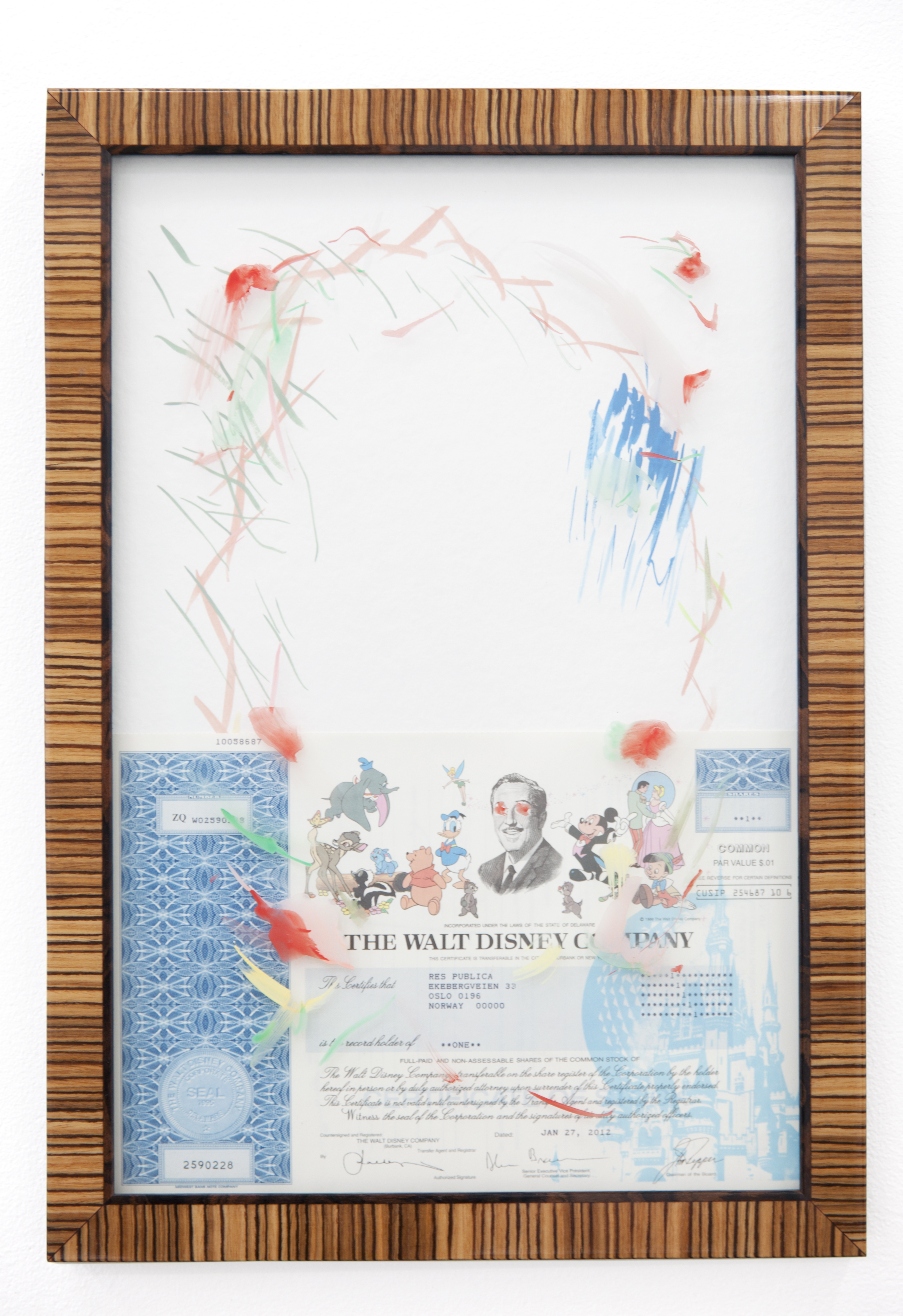 0047 presents artists Aeron Bergman and Alejandra Salinas in an exhibition exploring how ideas travel through history.
The longevity, preservation and durability of ideas depend on the format of their "time vehicle", be it in form of traditions and rituals, physical forms like books and printed money or today's massively emerging digital storage. Bergman and Salinas expose the frailty of human history with works made by money bills, grave signage, ceramics, flowers and honorary plaques.
Aeron Bergman (b. Detroit, USA) and Alejandra Salinas (b. La Rioja, Spain) are an artist duo based in Oslo. Bergman studied at the University of Toronto and at New York University and Salinas studied at the School of Visual Arts in New York and at Valand School of Fine Arts in Sweden. The pair have exhibited their works extensively including at the Centre d´Arte Santa Monica, Barcelona; the Serralves Museum, Porto; Röda Sten Art Center, Gothenburg; Centre D´Art Contemporaine, Geneva; ICC Tokyo, the Taipei Fine Arts Museum, Kunstnernes Hus, Oslo and at the CCCB in Barcelona. Bergman is currently a professor at the Oslo National Academy of the Arts.